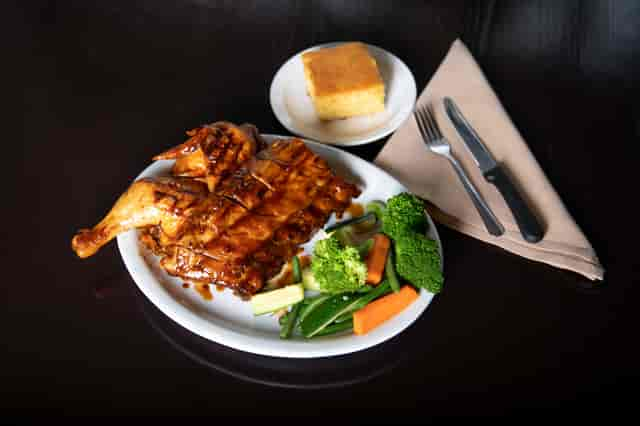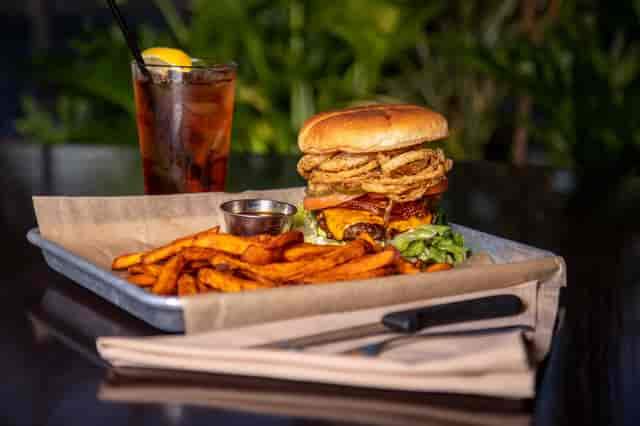 Dinner Shows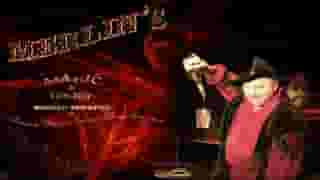 Merlin's Show
Magic & Comedy Dinner Theatre Every Friday, Saturday and Sunday

High-energy magic show & a full BBQ dinner inside The Rib Trader restaurant!

Merlin's Magic Show and Dinner Theater takes people on a magical adventure back to King Arthur. Featuring the Merry Wenches of Merlin, we provide a Magical Evening of fun & laughter!
About Merlin
Good for Kids: Yes
Gender Neutral Restrooms: Yes

Price for the show includes dinner and you specify the dinner at the show.

Policy for Infants / Babies
Children 2 years or younger require a seat in the Showroom
Strollers are not permitted in the Showroom to comply with Fire Safety Codes
A meal is not provided, but may be requested and increases the price
A car seat may be placed in the chair or you may use one of our high chairs

See the Menu for additional details and pricing
Private Bookings
Make your next event MAGICAL!

The Merlin's show at The Rib Trader is available for all your private events

Club meetings, family celebrations, office parties—we do it all! Book the show for lunch or dinner 7 days a week

Groups of 35 to 100 can be accomodated

For more information contact Merlin at Magick1@aol.com
Outside Shows
Have Merlin come to your next event! Birthdays, fairs and festivals, club meetings!
Merlin's Magic Show will come to you!
In addition, Merlin offers a full line of entertainment services.
Show Times
Friday- 7:30 PM
Saturday- 5:00 PM
Saturday- 8:00 PM
Sunday- 5:00 PM

Seating begins 1/2 hour before showtime.
Also performed select holidays.
Schedule subject to change.


For reservations, order your tickets online at